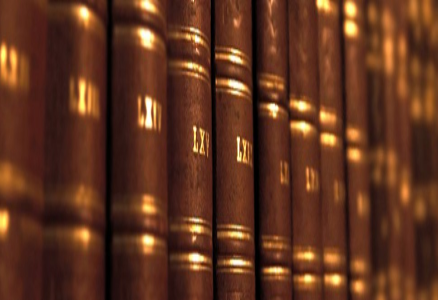 Unparalleled Appellate Advocacy
Kern Law is a small, innovative law firm focused on appellate advocacy. Supporting you at trial and fighting for you on appeal are the heart of our practice.
Effective Appeals
Kern Law in Las Vegas is dedicated to aiding trial counsel in preserving their victories on appeal, or appealing adverse judgments. We have the skill and experience to excel at both briefing, and oral argument.
Trial Support
In many cases, an appeal is won or lost at trial; Kern Law will support you at trial to ensure that if your case goes to appeal, your issues will be well preserved, and with an optimal record for appeal. We also provide briefing support at trial, and can argue issues at trial when appropriate.
Representation
Within Reach
The best representation is of no help at all if you can't afford to pay for it. At Kern Law we work flexibly with trial counsel to find a payment structure that will work for them. If you would like more information about our appellate practice in Nevada or the Ninth Circuit Court of Appeals, please contact us to speak with an appellate attorney. To schedule a confidential consultation, call our office at 702-518-4529 today.
"I have worked with Robert Kern in his capacity as an appellate lawyer. He is an outstanding advocate that cares deeply about his clients and is dedicated to making a powerful record for appeal. I can highly recommend him to anyone in need of a great appellate lawyer."
-Paul Padda, Esq., Appellate Client