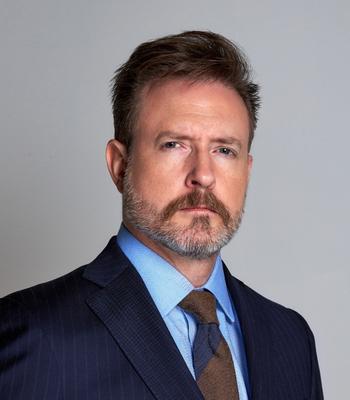 Kern Law
Kern Law is led by Attorney Robert Kern, Esq.
Robert Kern is admitted to practice in Nevada, California and the Federal Courts. He graduated from the University of South Carolina School of Law in 2000, where he was undefeated in intercollegiate competition as captain of the International Law Moot Court team, and helped to found the South Carolina Journal of International Law and Business. In the first case he handled as a student he won a major appeal that redefined South Carolina defamation law, and is still taught in the law school today.
Before opening his own door, Robert worked for both large and small firms in Los Angeles and Las Vegas, and has represented national companies such as Intel, Cosplay.com and American Asphalt, Production companies such as Mike the Pike Productions, Moving Pixtures and Spoke!ane Entertainment, as well as local Las Vegas businesses and organizations such as the Neon Reverb Festival, the Progressive Leadership Alliance of Nevada, Nevada Brew Works, 11th Street Records, and the Nevada State Democratic Party.
Robert has gone beyond simply practicing law, to actively working to change the laws themselves to better benefit the public. Robert's work to improve Nevada's legal framework includes: testifying at the NV Supreme Court hearings to formulate the Foreclosure Mediation program rules and being named by program creator Barbara Buckley as an authority on the program to the Las Vegas Sun, testifying at multiple legislative hearings before the Nevada Legislature in support of Homeowner and citizens rights, working with the Nevada Responsible Lending Coalition to lobby for passage of the Nevada Homeowners Bill of Rights, and representing Southern Nevada at the White House summit on the housing crisis in Washington DC.
In his pro bono work, Robert works with the Children's Attorney Project (CAP) run by the Legal Aid Society of Southern Nevada, in which he represents foster children in court proceedings, and also works on the Young Lawyers Division Goldilocks Project, which teaches elementary school students about how the laws and courts operate.
Robert has been recognized as an AV-rated attorney by Martindale Hubbell, received the Martindale Hubbell Client Distinction Award in 2015 and 2016, Client Champion in 2017, 2018, 2019, and 2020, and was named to the pro bono honor roll by Nevada Lawyer magazine.