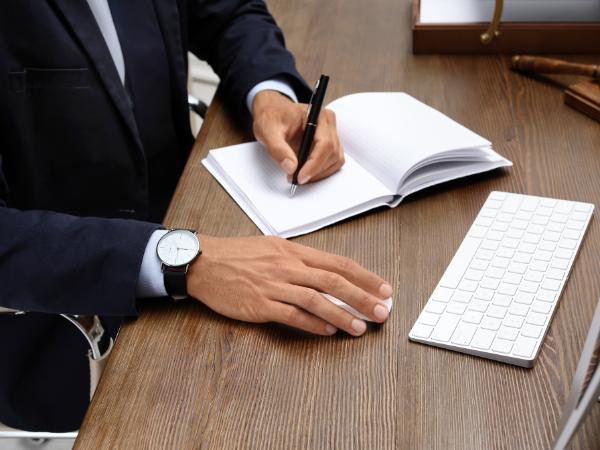 Appellate Support
Preserving a hard-fought trial court victory or seeking reversal of an adverse ruling requires skill and experience significantly different from the skill set of trial counsel.
Kern Law is well versed in the complexities of appellate practice and the litigation of appeals in Nevada state and federal courts.
We have extensive experience representing both appellants and respondents. We have handled appeals involving a wide variety of issues, and have experience with oral argument in front of the Ninth Circuit and the Nevada Supreme Court.
Kern Law combines written and oral advocacy skills with a thorough knowledge of substantive and procedural law. These skills are necessary to analyzing the complex issues involved in appeals, conducting detailed research, drafting appellate briefs, and successfully arguing your case at the appellate level.
We provide the following appellate services:
Conducting the legal research necessary to evaluate and litigate the appeal;
Drafting appellate briefs;
Providing trial support for legal considerations for appeals;
Issue briefing support at trial;
Conducting oral argument;
Filing interlocutory appeals;
Filing extraordinary writs;
Drafting amicus curiae briefs.
If you would like more information about our appellate practice in Nevada or the Ninth Circuit Court of Appeals, please contact us to speak with an appellate attorney. To schedule a confidential consultation, call our office at 702-518-4529 today.